Thought I would introduce myself with some pic's and video, names David.
Long time rider.  Riding out of Oklahoma City.
I have an addiction, motor bikes.
Connie bike transport,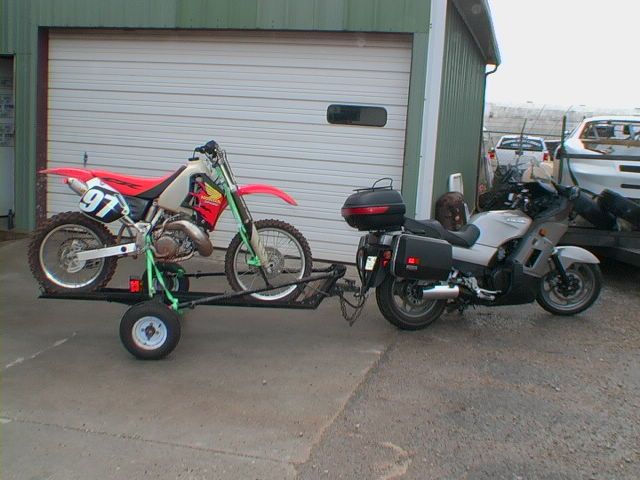 2004 Streeted KX500 Dual Sport.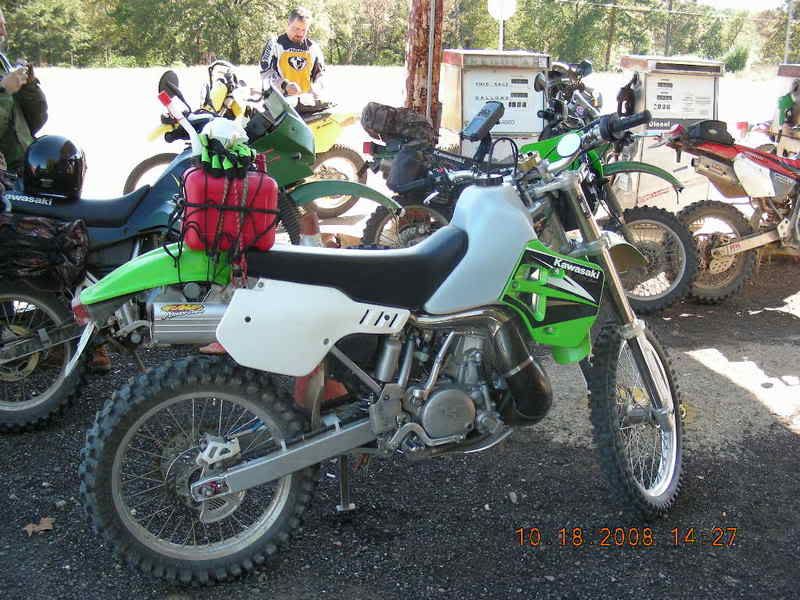 Service Honda KX500AF 2008 KX450F Chassis, my favoirite bike.
Up and Over with the K5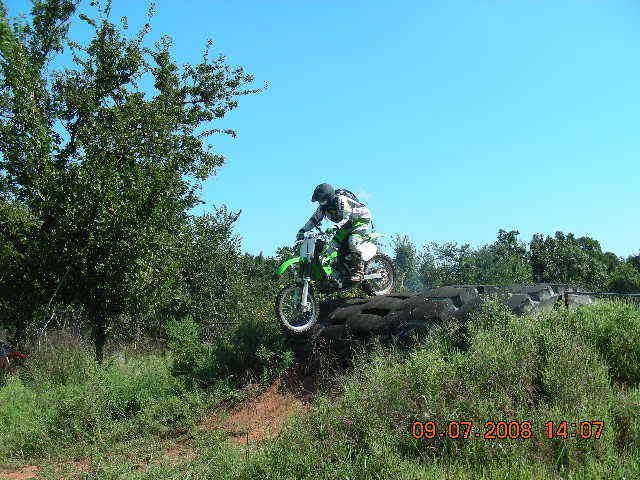 2007 KLR650 Dual Sport meet.  I'm not a little guy but in my defense
I'm wearing a chest protector.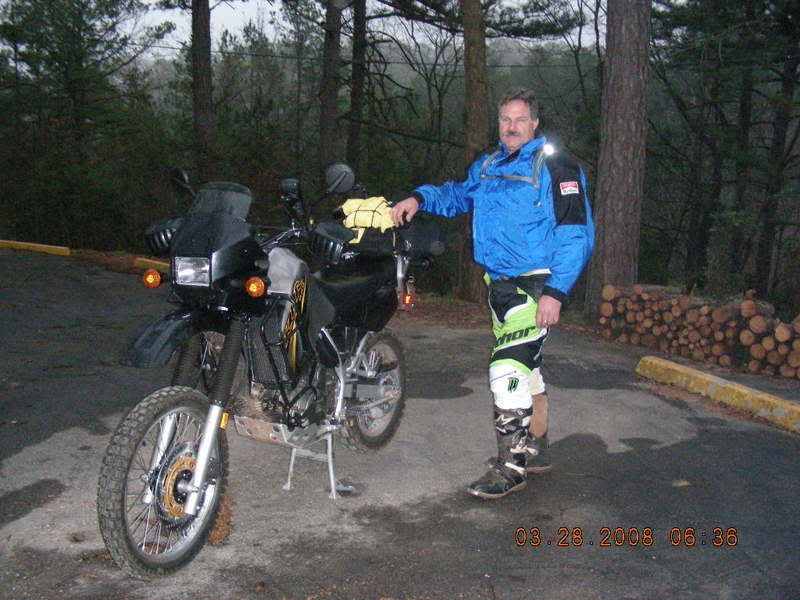 You can only laugh at others if you can laugh at your self. 
I crash my bike at the end of the video. Enjoy at my expense.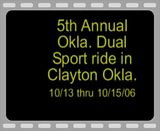 One more laugh.  Me looking for change I dropped.